 June 02 – 05 2025
Athens, Greece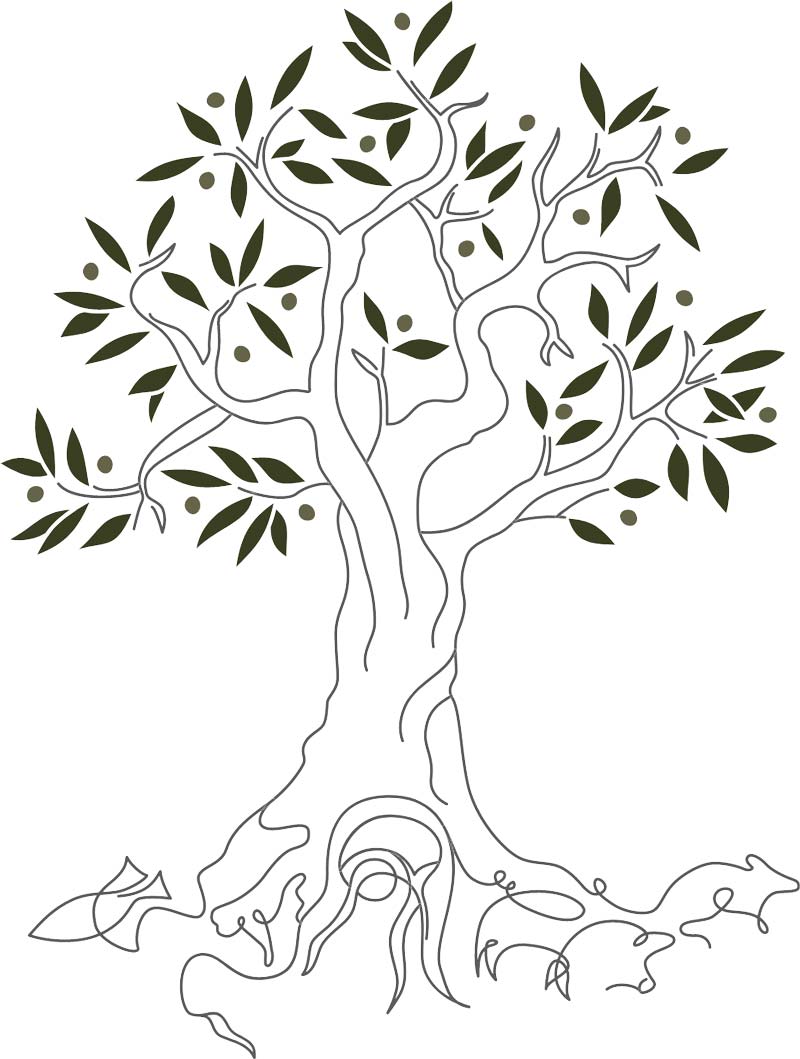 Megaron Athens International Conference Centre
Megaron Athens International Conference Centre (MAICC)  is a landmark, in the centre of Athens, with 143,000 square metres and a choice of 18 meeting spaces, combined with expansive exhibition and foyer areas totaling 12,000 square metres.
Megaron has a total of 750 parking spaces and it is on a direct metro line to the Eleftherios Venizelos International Airport, journey time 35 minutes. It is also very close to major hotels, museums, shops and fine dining, many of which are within walking distance.
Since its opening, Megaron has been a member of AIPC and ICCA and has successfully hosted many international conferences and exhibitions. The annual artistic programme of the Concert Hall, offering high-quality works, is a plus for the delegates who have the chance to relax and enjoy art shows of universal acclaim.