 June 02 – 05 2025
Athens, Greece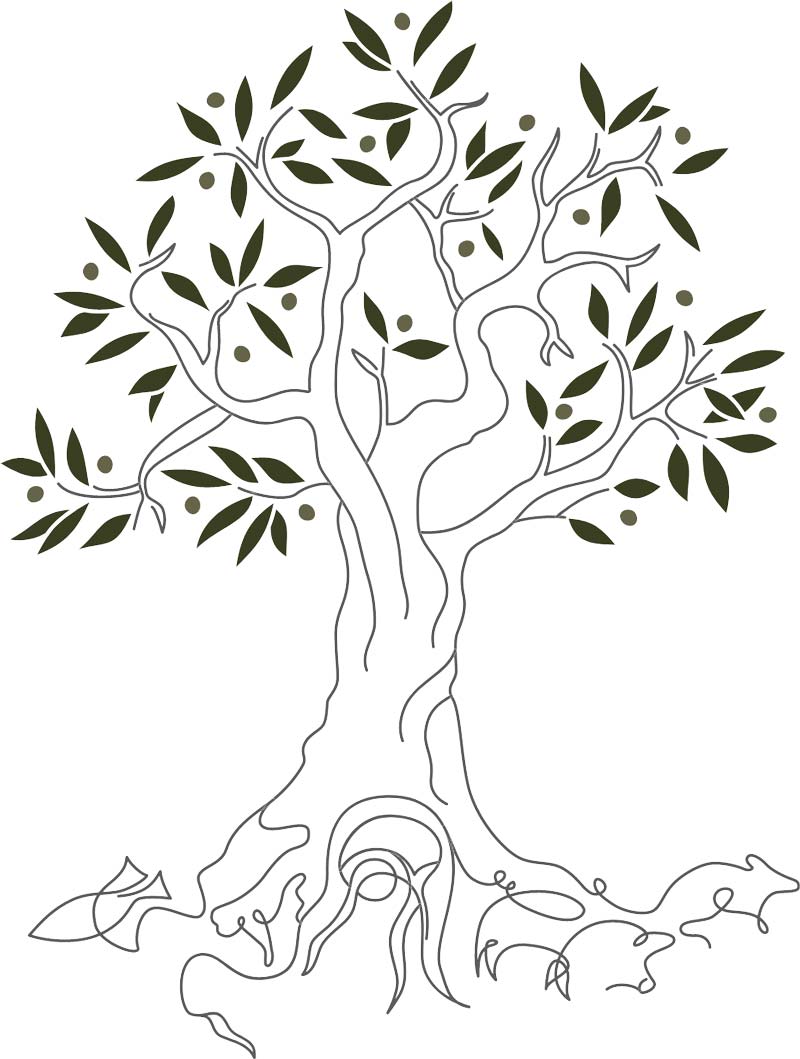 HSBLAS
The Hellenic Society of Biomedical and Laboratory Animal Science (HSBLAS) was founded in 1994 in Athens by scientists of different scientific disciplines, who shared an interest in biomedical research.
HSBLAS aims at:
the improvement of welfare of animals used for scientific purposes,
the advancement of research,
the continuing education and training of research scientists and technical personnel,
the development of alternative methods that replace animal use,
the provision of information to the scientific community about the national, European and international legislation,
the cooperation and exchange of information, knowledge and experience among individuals, organizations and authorities involved in the same scientific field.
Our society organizes seminars regarding communication about the use of animals in research, the role of designated veterinarian, the education of the animal caretakers, and the national legislation. HSBLAS collaborates with national and European committees and organizations and participates in the FELASA accredited LAS course in Athens.